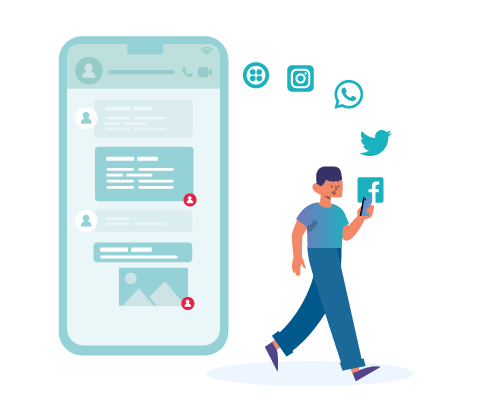 Messaging Features Now Available
Together with our partner LivePerson, we are now able to offer a new type of engagement called Messaging which takes Live Chat to the next level by adding the flexibility for longer running "anytime" conversations. This also allows us to integrate popular 3rd party channels like Twilio SMS, Facebook Messenger, Instagram, Twitter, WhatsApp, Apple Business Chat and more, so that an agent can receive these Messaging engagements right inside Dynamics 365! Because of this, agents are now able to handle multiple channels of conversation at scale.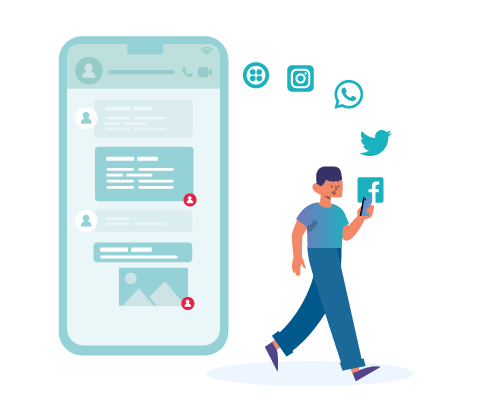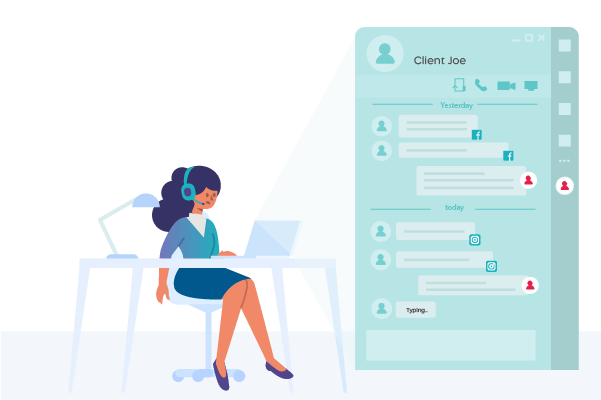 Messaging allows for asynchronous, resumable conversations between Brands and their consumers – in the same way that consumers are already used to communicating via social networking services. This means a consumer can message a Brand at any time, even when a company is not online, and a company can also reply when the consumer is not online. (Just like your conversations with friends and family) All while maintaining a full conversation history! This enables you as a Brand to improve your customer's journey in a way that was not possible with Chat engagements.
Many benefits for your customers
Talk on their own time/schedule
Use a channel or app of their choosing
Get faster responses
View their full conversation history anytime!
Your company benefits as well
Boosts agent and support efficiency
Increased sales opportunities
Multiple channels = Greater Brand Reach
Higher CSAT and resolution rates
Control over queue prioritization
Our new Agent Widget for Messaging along with Messaging engagements for all channels are available for existing customers and new customers/trial users of the new Messaging platform. Social connect support, Conversation Builder and Intent Manager will be generally available to customers on the new Messaging platform. Messaging engagements (including Authenticated engagements) will be supported by our iOS and Android mobile SDKs. We also have a professional team of experienced bot builders, intent tuners and consultants that are available to help make your messaging, bot and AI projects successful – please reach out to our sales team for more info.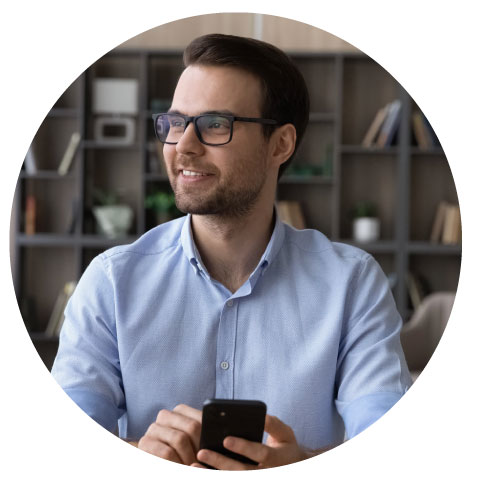 NOTICE: CBA will continue to support customers who use Chat engagements and the Chat widget. Learn more about the
New Agent Widget